Staff Profile Ronelle Tallant
Ronelle Tallant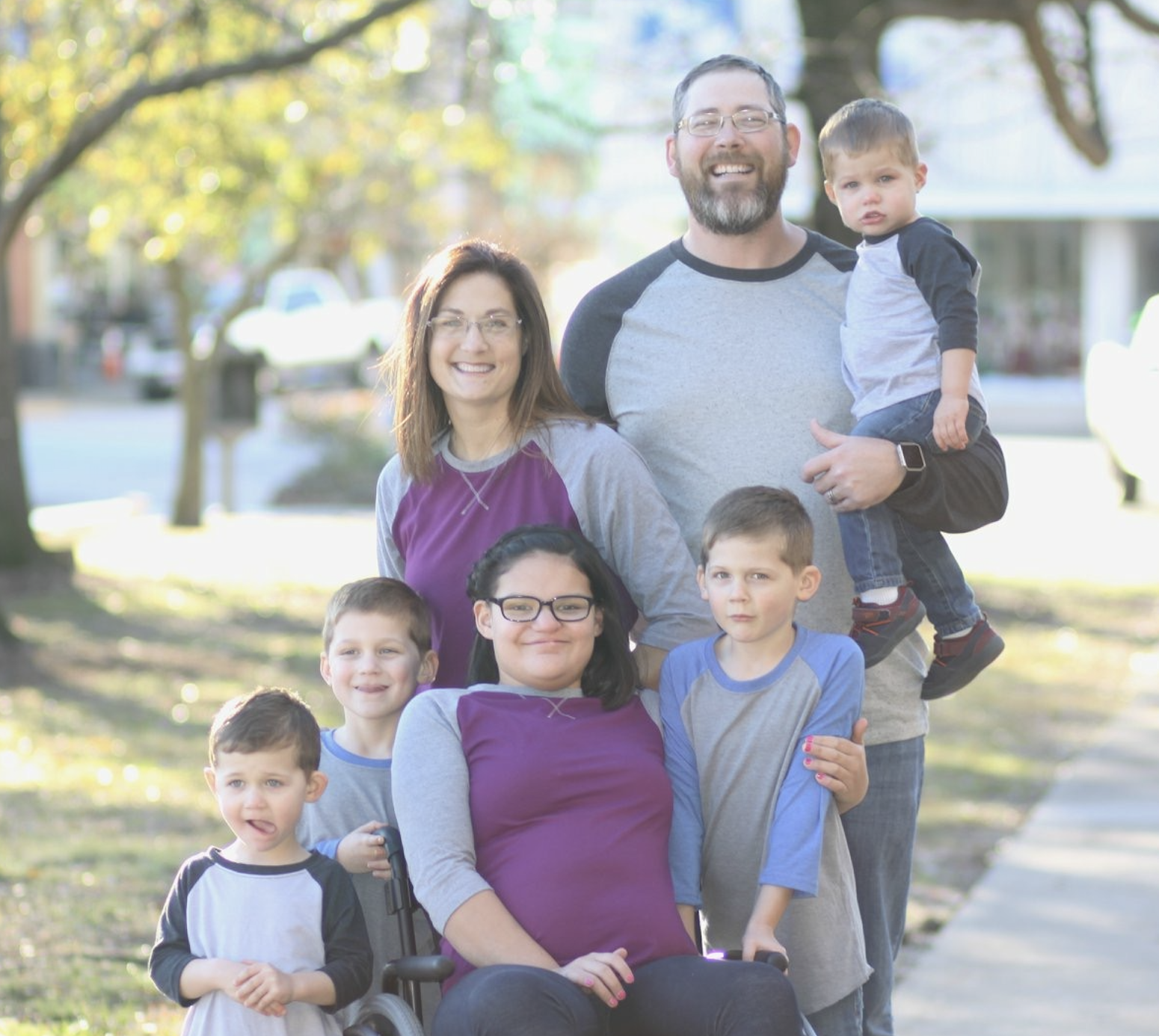 PRESCHOOL DIRECTOR
Began with FBCH in 2016
Birthday: June 3
Family: Married to husband, David since 2010. They have 5 children, Elayna, Xander, Zeke, Xavier, & Zach.
Education: B.S. in Human Ecology with an emphasis on Early Childhood Education & Development from The Ohio State University.
Hometown: Colorado Springs, CO (but claim OH/TX as my home states)
Favorite Bible verse: Matthew 19:14
Music Preference: Christian & Classic 80's
Favorite meal: Hawaiian Pizza or Thanksgiving
Favorite dessert: All the sweet things except Chocolate Cake
Hobbies: Couch potato, Reading, & Camping
Random Fact about me: Pretty much an open book!