Contact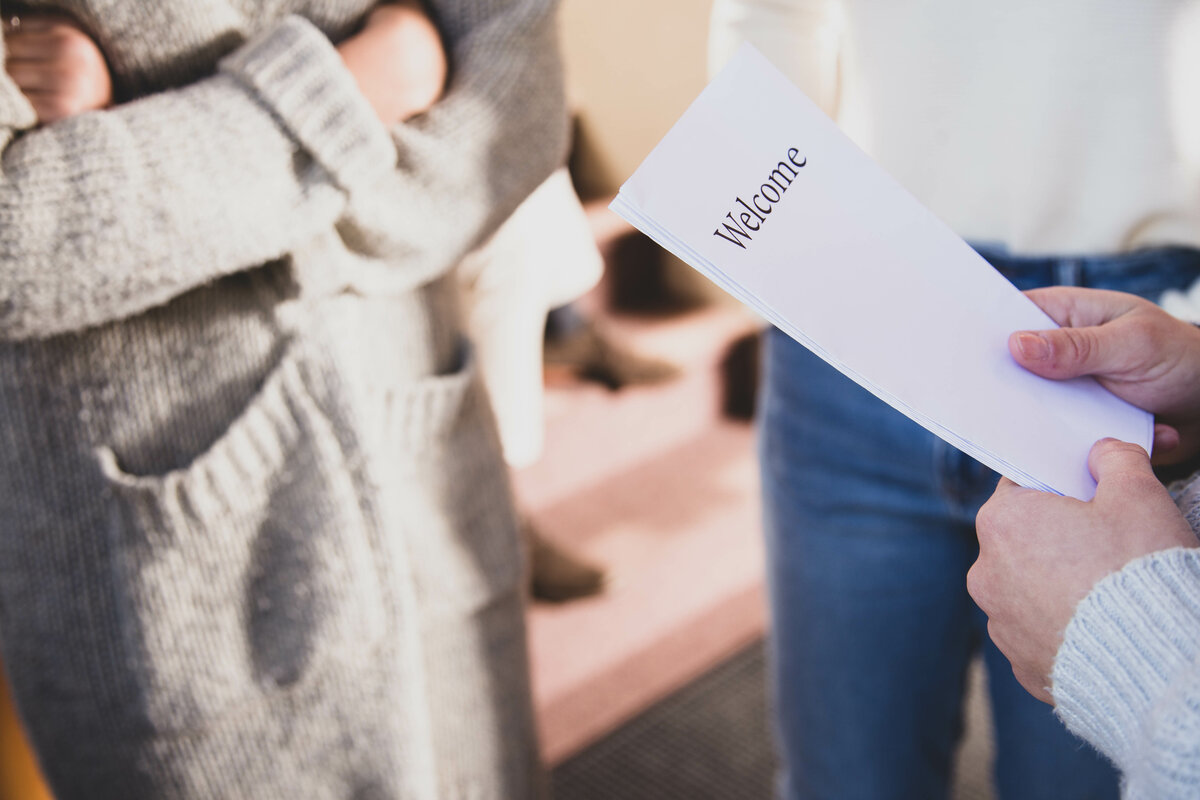 Communication Card
If you have visited FBC Harrison, decided to trust Jesus, join the church, get baptized, or any other decision, we would absolutely love to hear from you so that we can walk with you during these next steps on whatever journey God is taking you. Thanks for joining us! You will hear from us soon!
Online Communication Card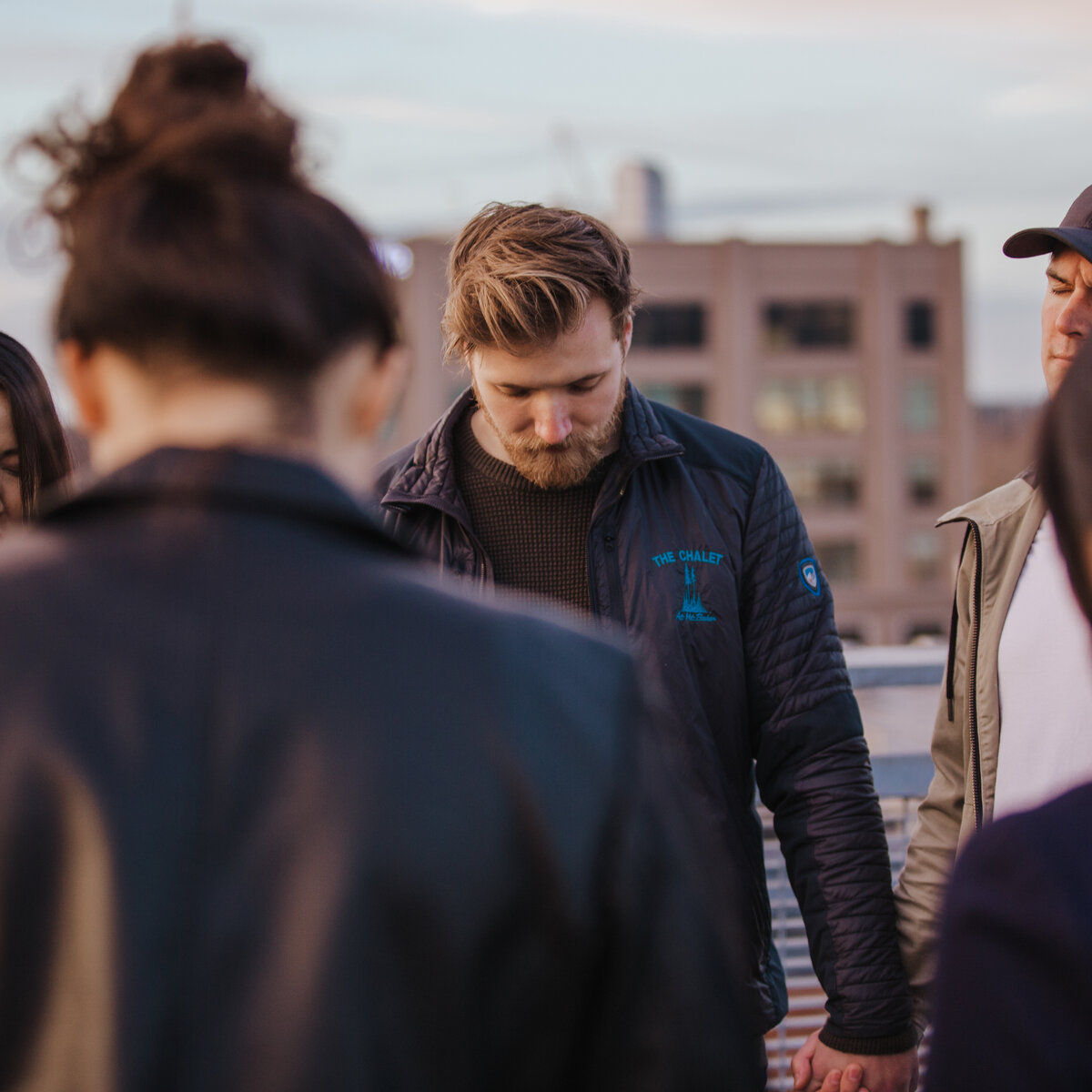 Prayer Request and Praises
We would love to be able to have our prayer warriors lift up your needs and praises to the Lord! Please share!
Prayer or Praise Request

Looking for a place to serve?
God's Church is made up of servants seeking to find their place in the Great Commission: to go out and make disciples of all peoples!
Let us know how you'd like to serve!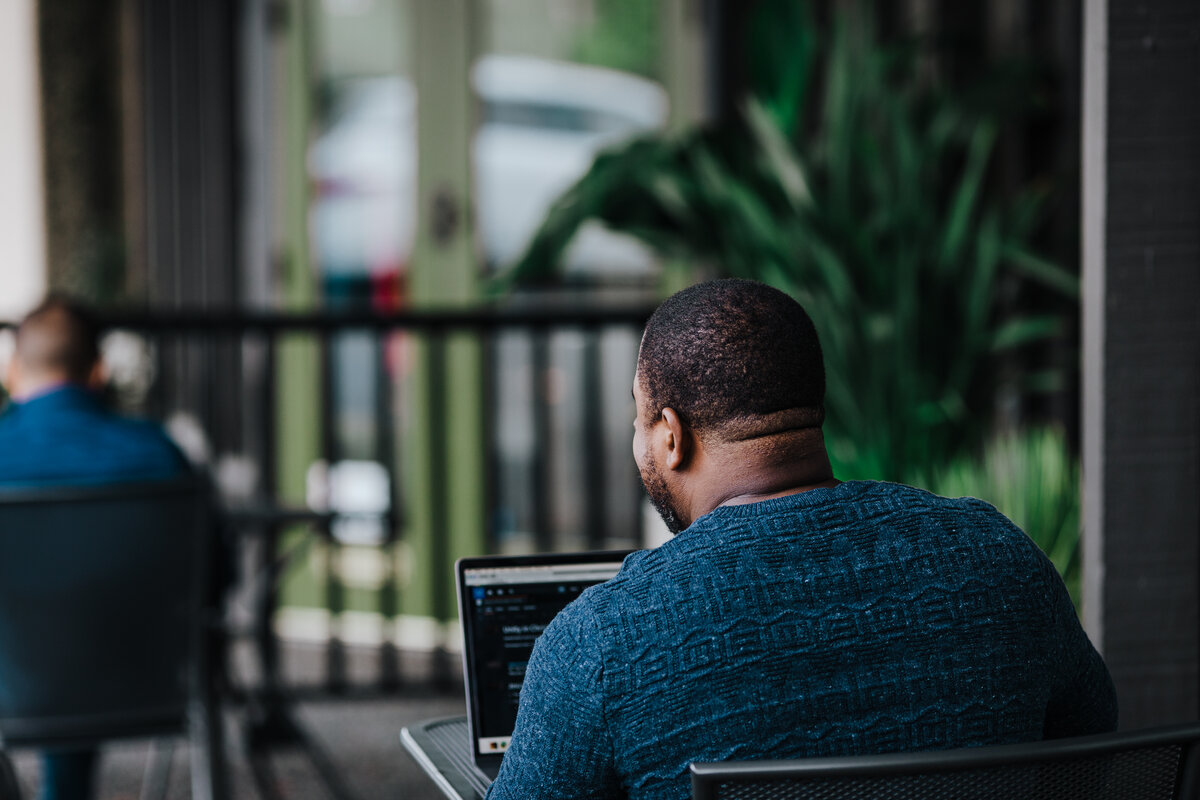 Contact the Church
If you have any questions about anything church related, you can contact us by filling out the form linked below.
Contact the Church